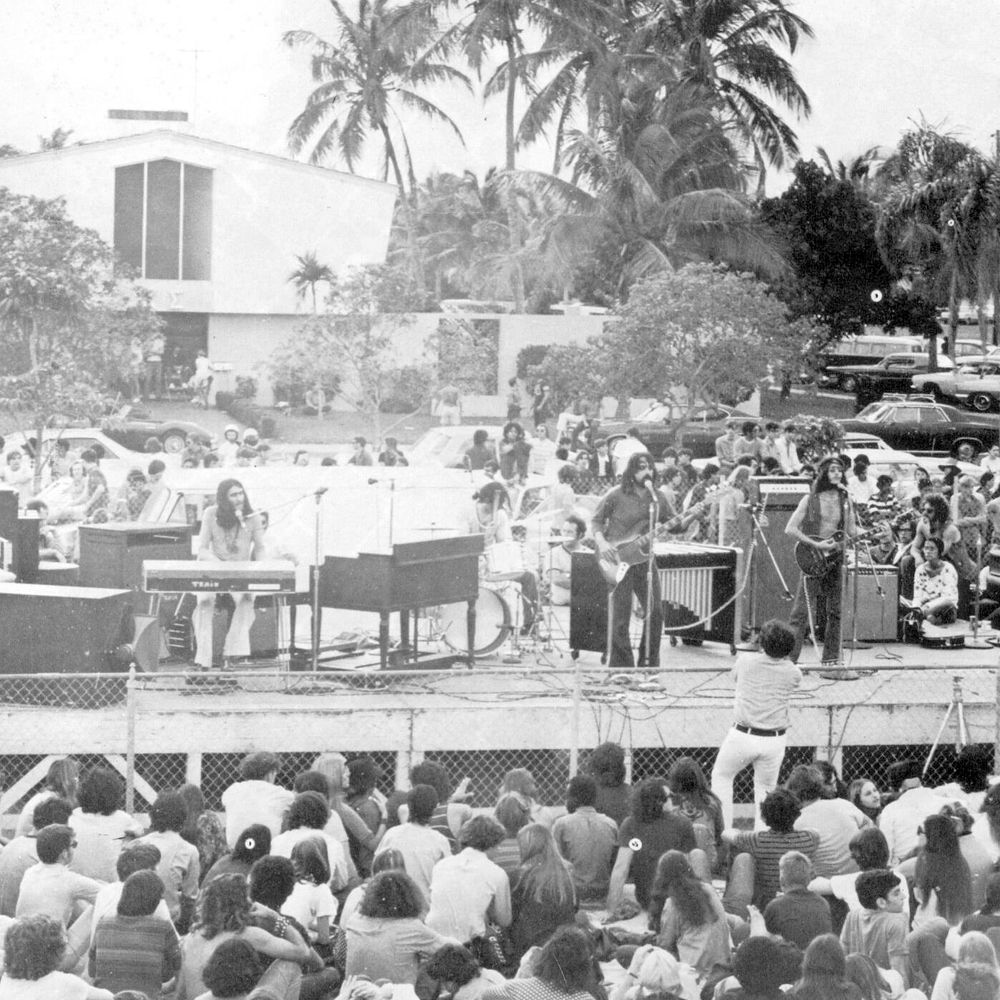 Vanguard Records "Train" at Univ. of Miami
 Opened for Ike and Tina Turner at the University of Miami with over 5 thousand in attendance.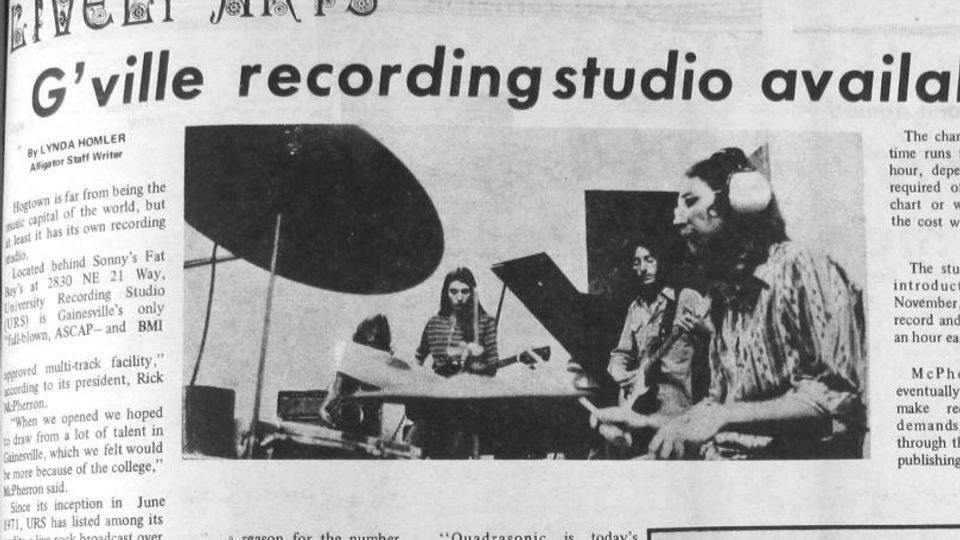 Gainesville, Fl
Session musicians
"Company" featured Mike Mirage on guitar, Gary Peyton on drums, David Darlington on Bass, and Alan Sloan on violin.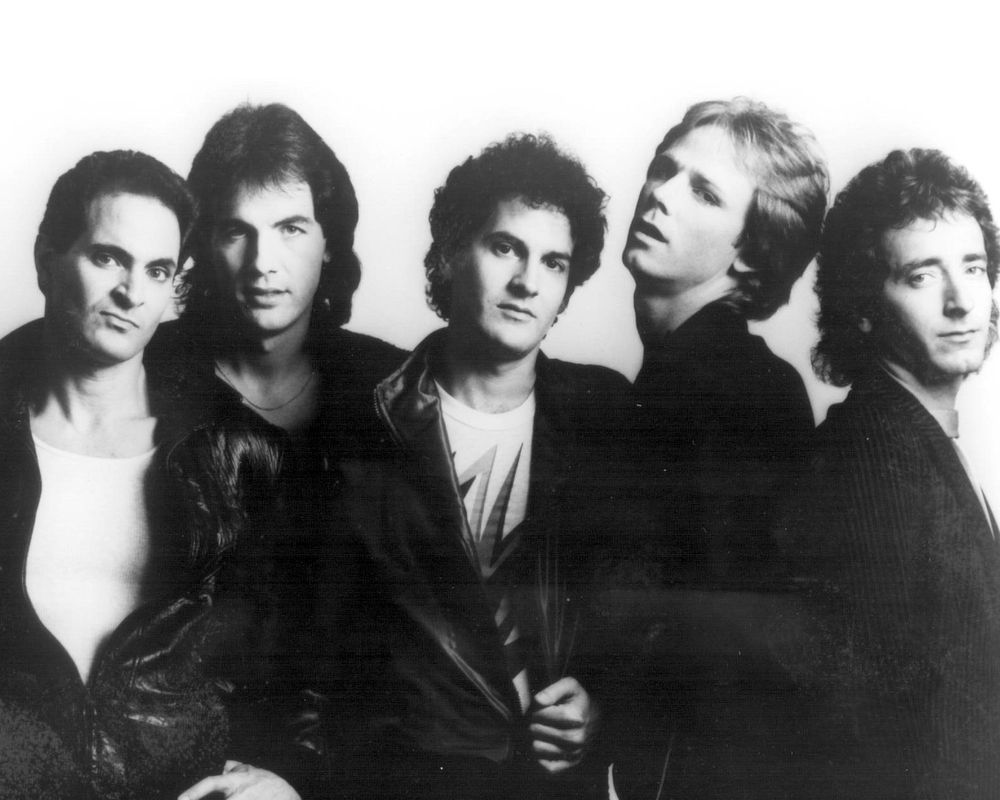 "Avalon"
 Robert Margouleff,  (Grammies for Stevie Wonder & Devo) produced 4 Avalon songs for the movie "Wacko" which featured the whole band in the film. Also stared Joe Don Baker, Stella Stevens, George Kennedy, Julia Duffy and Andrew Dice Clay.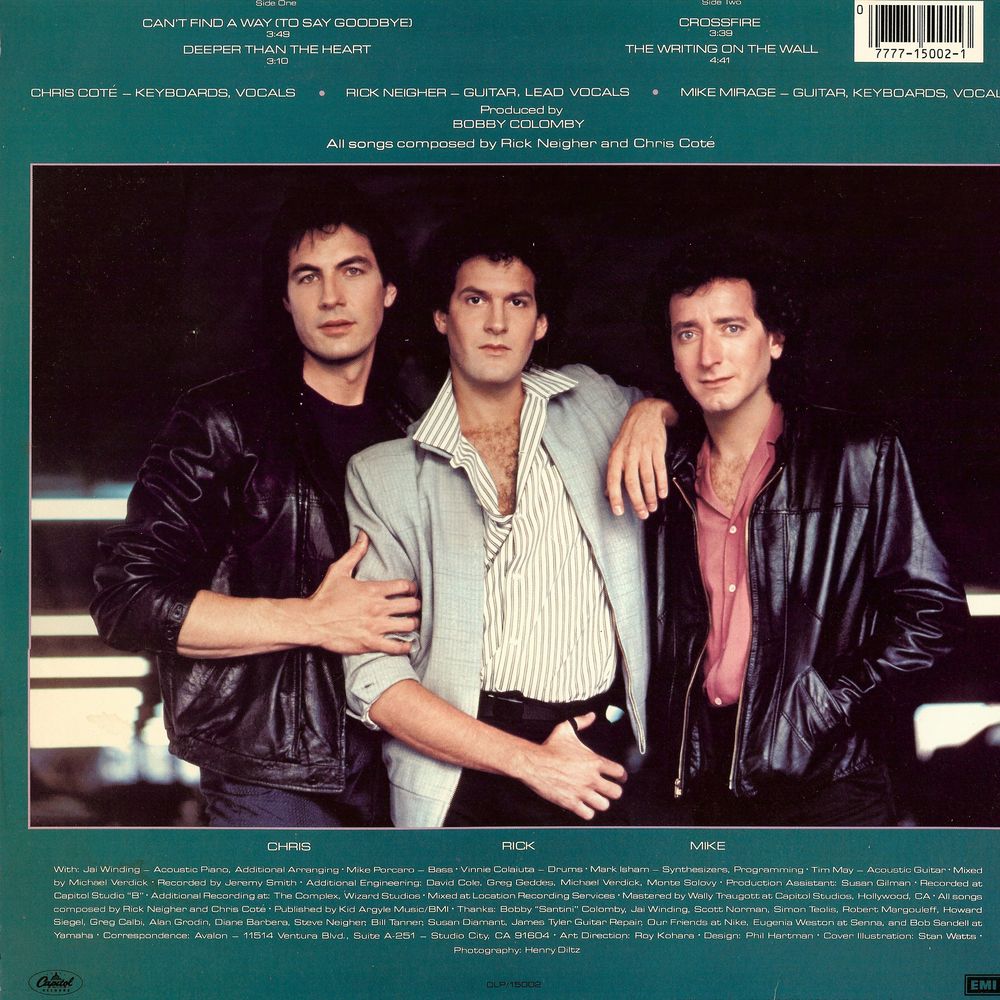 Avalon EP "Everyman A King" on Capital Records
Produced by Bobby Colomby and was recorded in the Capital Records Tower basement studios. Also featured on the record were Vinnie Colaiuta on drums and Mike Porcaro on Bass.
New re-issue of Avalon EP with un-released songs: https://www.avalonofthe80s.com/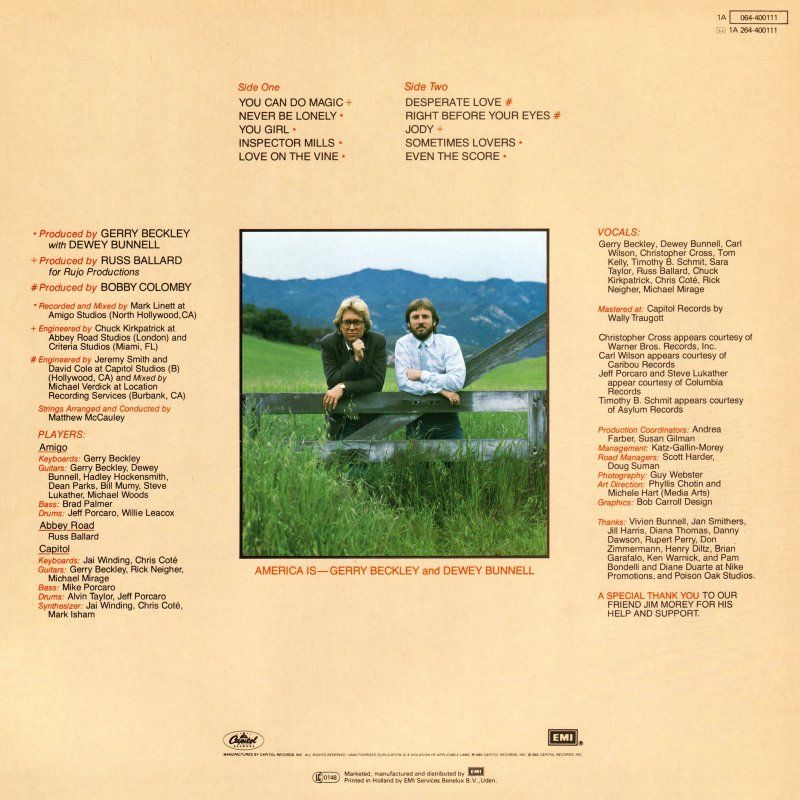 "America"
"View From the Ground"
Bobby Colomby produced tracks for "View From the Ground" which was recorded in the Captial Records basement studios. Also featured Jeff Porcaro & Alvin Taylor on drums, Mike Porcaro on bass and Mike Mirage on guitar and vocals.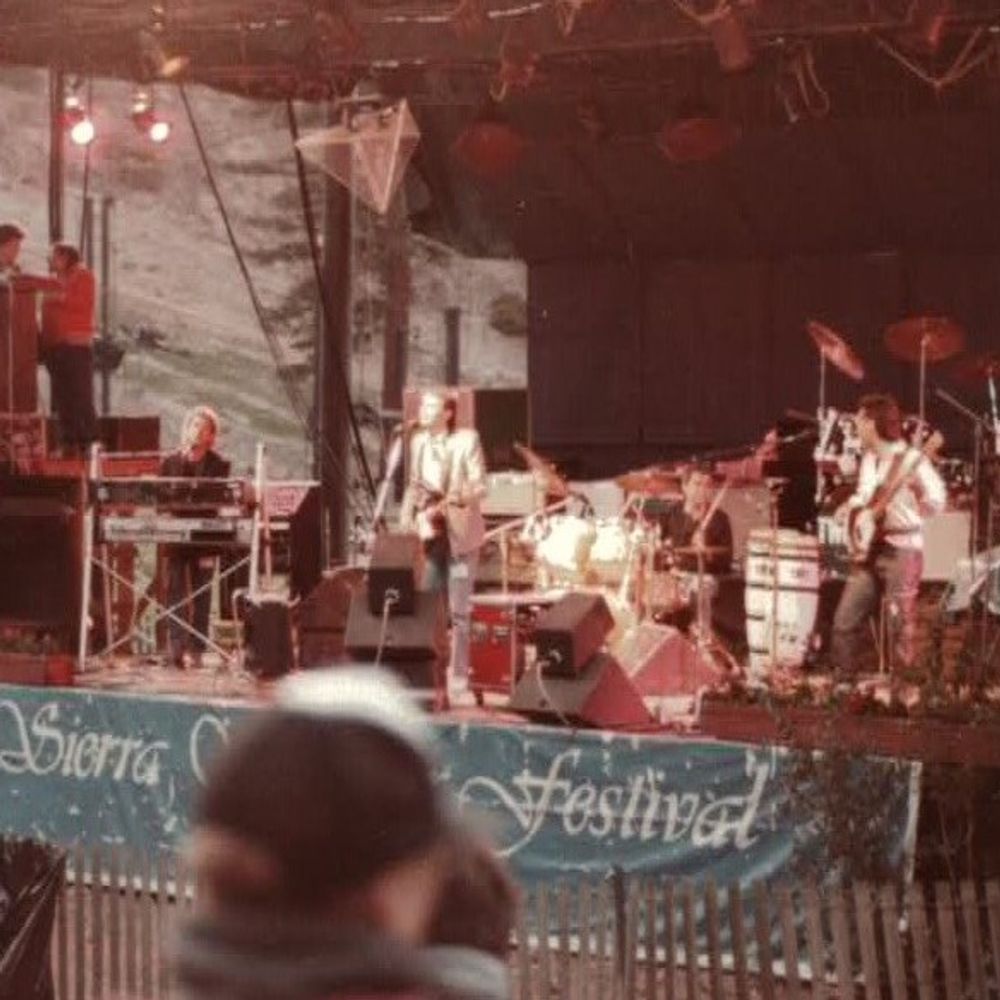 "Fast Forward"
Produced by Robert Margouleff with Sherwood Ball on guitar & vocals. Jack Bruno on drums (Tina Turner, Elton John, Joe Cocker), Mike Mirage on keyboards/guitar and vocals. 
Featured here at the Sierra Summer Festival